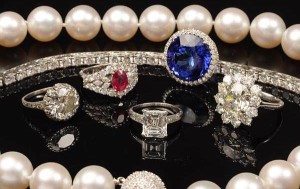 Are you ready to sell your diamond ring, fine jewelry, or luxury watch? There are 3 ways to contact Orange County Jewelry Buyer.
Please include as many details as possible about your item, and whether it is accompanied by any certificates, lab reports, or original sales materials (box, packaging, receipt, etc.).
The more details we have, the more accurately we will be able to conduct our preliminary valuation of your item. Thank you.

Send Us a Message Below
The Best Way to Sell Jewelry in Orange County, CA